We created our own certifications department in 2016 to respond to our clients' external audits and the growing need to be certified in our services.
We restructured our business strategy in 2019 and formed our sustainability department, committed to implementing a model underpinned by social, environmental and economic justice in our value chain.
We comply with the highest standards of responsibility aimed at generating positive impacts that benefit all stakeholders. 70% of our global production was certified by 2021. We aim to ensure 100% certification of all our orders by 2030.
The Global Organic Textile Standard (GOTS) certification defines environmental and social requirements throughout the textile and clothing production chain, from harvesting the fibre to making and labelling the garment. It is recognised worldwide and certifies that the organic fibre composition in a product is equal to or greater than 70%.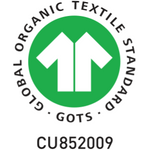 The Global Recycled Standard (GRS) certifies products that contain at least 20% recycled material. It sets social, environmental and occupational safety criteria and ensures the restriction of chemicals that could harm people and the environment.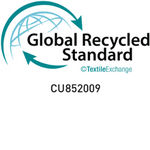 The Organic Content Standard (OCS) recognises an environmentally and socially responsible production chain. This standard verifies the presence of at least 5% organic material in a product and requires the traceability of raw materials from their origin.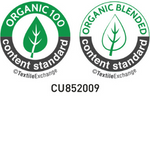 This international standard sets the requirements for the certification of recycled content and the entire supply chain. The Recycled Claim Standard (RCS) applies to any product containing at least 5% recycled material.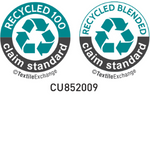 FAIRTRADE is the world's most widely recognised sustainability label. It certifies that producers and companies involved in the production chain meet internationally agreed standards for fair trade (better prices, decent working conditions and a decent deal for farmers and workers in developing countries).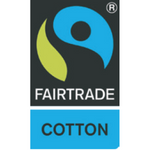 Etfor is a SEDEX Member with SMETA (Sedex Members Ethical Trade Audit) that verifies Social, Health & Safety and Environmental standards. The SMETA methodology uses the ETI (Ethical Trading Initiative) code and local laws to measure the standards it assesses.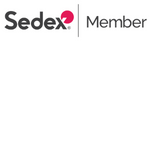 BCI (BETTER COTTON INITIATIVE)
The Better Cotton Initiative (BCI) promotes the best environmental and social benefits from cotton that is produced sustainably. In addition to reducing pesticide use, it encourages the efficient use of water, crop rotation, good working conditions, and more sustainable agricultural practices for cotton on small farms around the world.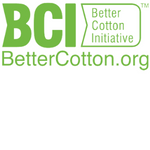 STANDARD 100 by OEKO-TEX® is an exclusive certification for the textile and clothing industry. The raw material and all components of the items are tested for the presence of harmful substances and must meet the criteria required by the standard. Etfor has STANDARD 100 by OEKO-TEX® certification, Class 1, for products for babies and children up to three years of age.